Do You Know the Cost of NOT Owning Your Home?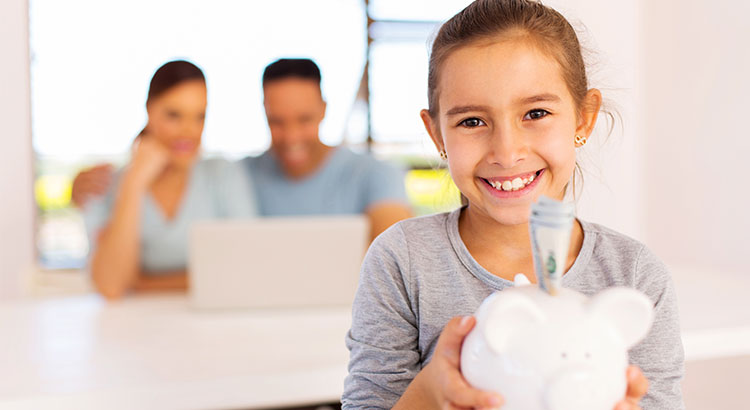 Owning a home has great financial benefits, yet many continue renting! Today, let's look at the financial reasons why owning a home of your own has been a part of the American Dream for as long as America has existed.
Zillow recently reported that:
"With Rents continuing to climb and interest rates staying low, many renters find themselves gazing over the homeownership fence and wondering if the grass really is greener. Leaving aside, for the moment, the difficulties of saving for a down payment, let's focus on the monthly expenses of owning a home: it turns out that renters currently paying the median rent in many markets could afford to buy a higher-quality property than the typical (read: median-valued) home without increasing their monthly expenses."
What proof exists that owning is financially better than renting?
1. The latestRent Vs. Buy Report from Trulia pointed out the top 5 financial benefits of homeownership:
Mortgage payments can be fixed while rents go up.
Equity in your home can be a financial resource later.
You can build wealth without paying capital gain.
A mortgage can act as a forced savings account
Overall, homeowners can enjoy greater wealth growth than renters.
2. Studies have shown that a homeowner's net worth is 45x greater than that of a renter.
3. Just a few months ago, we explained that a family buying an average priced home at the beginning of 2017 could build more than $42,000 in family wealth over the next five years.
4. Some argue that renting eliminates the cost of taxes and home repairs, but every potential renter must realize that all the expenses the landlord incurs are already baked into the rent payment –along with a profit margin!!
Bottom Line
Owning a home has always been, and will always be, better from a financial standpoint than renting.
Award winning custom home builder in Columbia South Carolina specializing in custom homes on your land and unique neighborhoods.
---
Description

Executive Construction Homes builds Custom, Designer, Elite and Villas homes from the $200's-$2,000,000 in the Columbia area on your lot or in our communities.
---
Eddie and Shanna Yandle are the owners and founders of Executive Construction Homes. Eddie Yandle has been in the building industry his entire life. In 1985, Eddie started working full time with his father, George (Butch) Yandle, in the underground utilities business. This company worked only for the local Greater Columbia and Lexington areas and allowed Eddie to gain expertise and knowledge in building homes in every stage of the process.
Eddie built his first personal home in 1989, soon after that he met his wife, Shanna. They quickly built four homes together and Eddie started the beginning of Executive Construction Homes, LLC. Eddie Yandle became focused on building with superior quality and enduring value. Shanna now serves as office manager while Eddie keeps busy in the field. Staying involved in the building process is very important to Eddie Yandle. From designing the home, to personally inspecting the details, Eddie ensures the home is what the customer expected at their purchase contract. Eddie and Shanna are now raising two beautiful children.
In 2012, Eddie Yandle has met all the requirements for membership and has been voted by the Master Builder Committee to be accepted as a Certified Master Builder of South Carolina (CMB). In order to reach this level, Yandle had to participate in 20 hours of continuing education, provide reference letters from customers and business associates, assure a one-year warranty on all his homes and show at least five years' experience in home building . The education alone sets him apart from all other builders because the state of South Carolina does not require licensed builders to maintain any level of continuing education.
Eddie Yandle, of Executive Construction Homes is now one of the select groups of professionals nationwide to earn the Certified Green Professional (CGP) educational designation, identifying him as an Owner/Homebuilder with the skills and the best strategies for incorporating green building principles into new home and remodeling projects. The CGP curriculum includes three days of training from leading building industry practitioners and academics on a range of topics, including strategies for integrating green building principles into homes using cost-effective methods of construction.